Selectively breeding Champion English Cocker Spaniels with the focus on their health and happiness!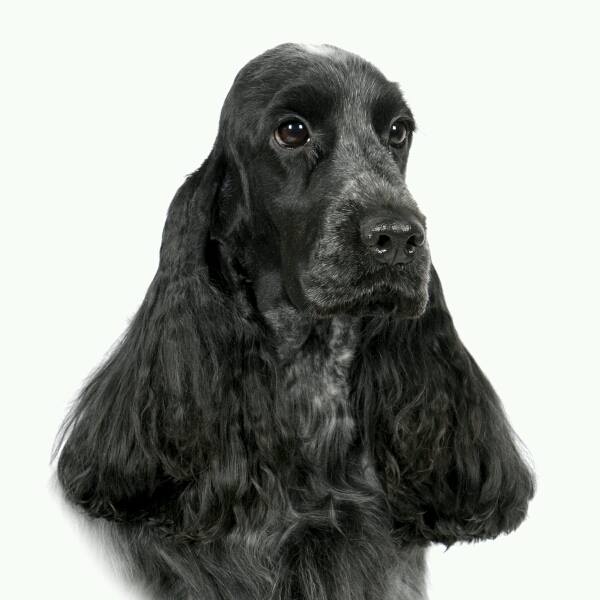 Our Objective
The ultimate goal of this website is to educate those that are searching for an English Cocker Spaniel as a loving addition to their family. Please feel free to contact us and we will be more than happy to answer any questions or concerns. We only occasionally have puppies but we have a wonderful network of reputable and respected breeders that we would gladly recommend to you. Because we love spending time with our dogs, sometimes our correspondence with new people is a little slow, thanks for your patience. We are members of The English Cocker Club of America (www.ecsca.info ), The English Cocker Club of Canada (www.ecscc.ca the site is currently being reworked )and The Canadian Kennel Club (www.ckc.ca) .
About Us
Our first English Cocker Spaniel came into our lives in the summer of 1990. Divot, the sweetest little orange roan girl with a very sad past,who joined our family when she was approximately 4 years old. She cemented the love for this breed in our hearts forever. Sadly we lost her to Auto Immune Hemolytic Anemia 5 years later. This quirky little girl had brought so much love and joy to our family that we knew there would never be another Divot but there would be another English Cocker. We were so fortunate to find two wonderful breeders that have become our mentors and most of all great friends. Ch. Haveago's Lil' Bit O' 'Ell, CGC (Ellie) joined our family with gusto in 1995 at 2 years old. Since then, we have met so many fantastic people involved with this breed but Haveago and Carnaby English Cocker Spaniels have a very special place in our hearts. Each of our dogs have their own distinct personalities and you will find their pictures and stories on their individual pages. Thank you for visiting and enjoy!